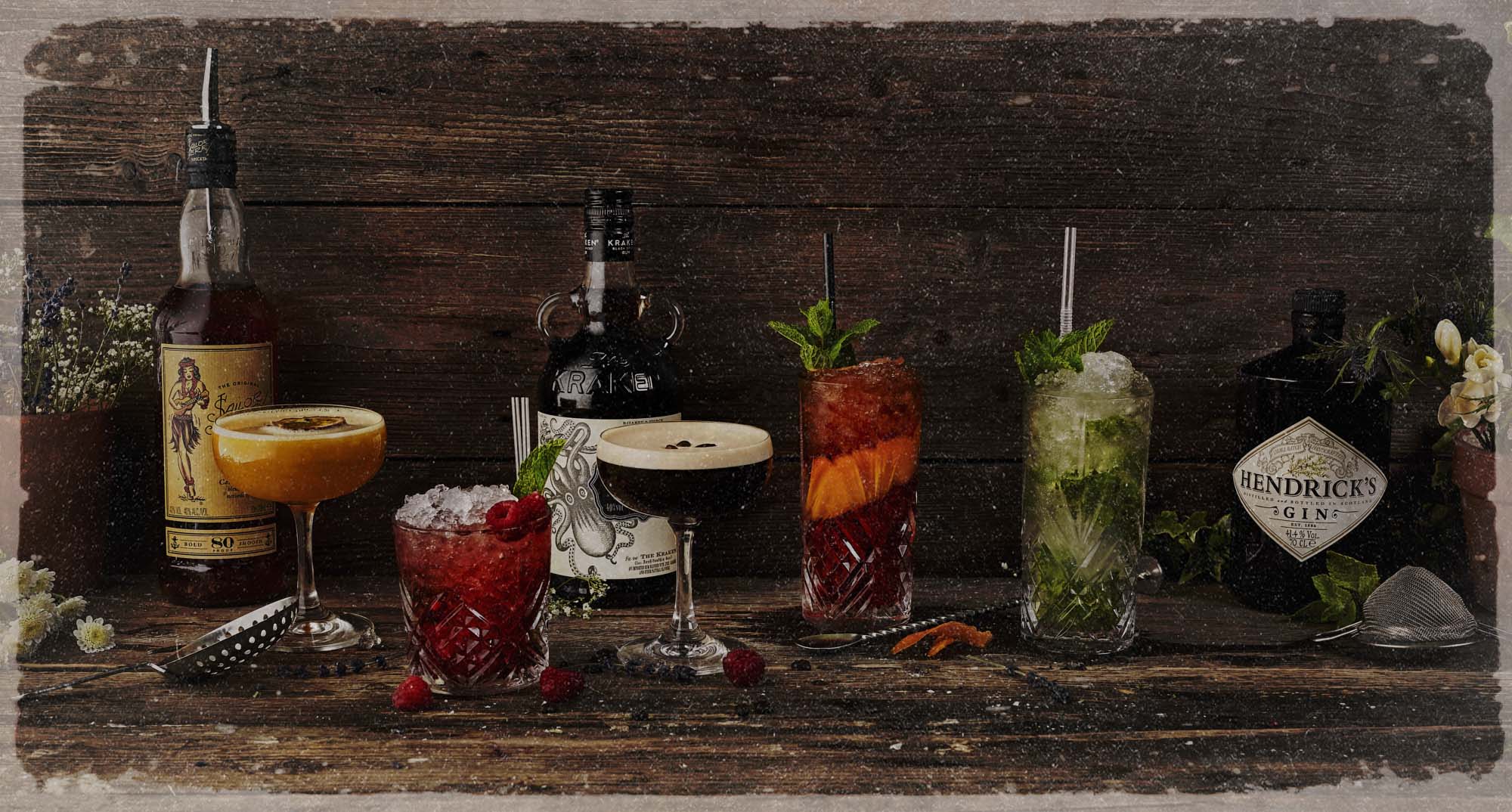 We pride ourselves on delivering only the finest refreshments, which is why we hand pick the best craft ales and cider while stocking a huge range of spirits, liquors and mixers. See below for examples of the wonderfully diverse refreshments you might find here at Peacock Bar.
At Peacock Bar we constantly strive to deliver the best in local beers and ciders. We carefully hand-pick our guest ales and ciders from breweries small and large. Here are some of the brews we have featured at The Peacock Bar recently…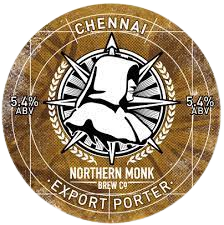 NORTHERN MONK CHENNAI, 5.4%
A homage to the hugely popular Porter consumed in Chennai by soldiers in the 18th century. Seven different malts contribute to coffee and chocolate overtones.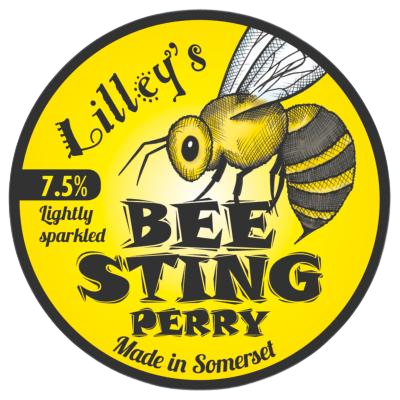 Lilley's Bee Sting Still Perry, 7.5%
Sweet but incredibly refreshing with a glorious fresh tasting pear flavour and a wonderful pear aroma.
Wishbone Bodkin Brown Ale, 4.3%
American Brown Ale, a blend of Crystal malts and Chocolate malt with Zeus, Columbus & Cluster hops. Smooth and easy-drinking, a perfect session beer.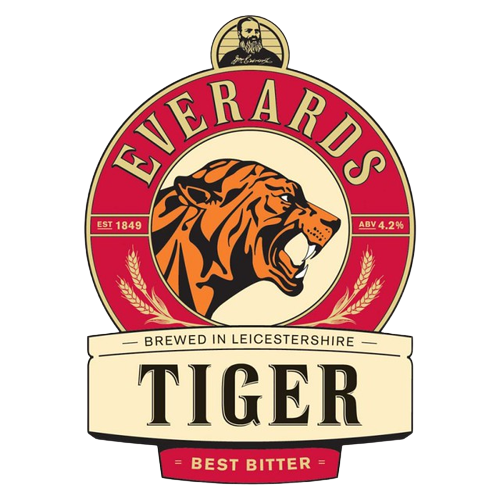 Everards Tiger Best Bitter, 4.2%
Wonderfully balanced between sweetness and bitterness, this ale. A prominent hoppy taste and smell dominate, but Crystal malt gives the beer its rounded toffee character.